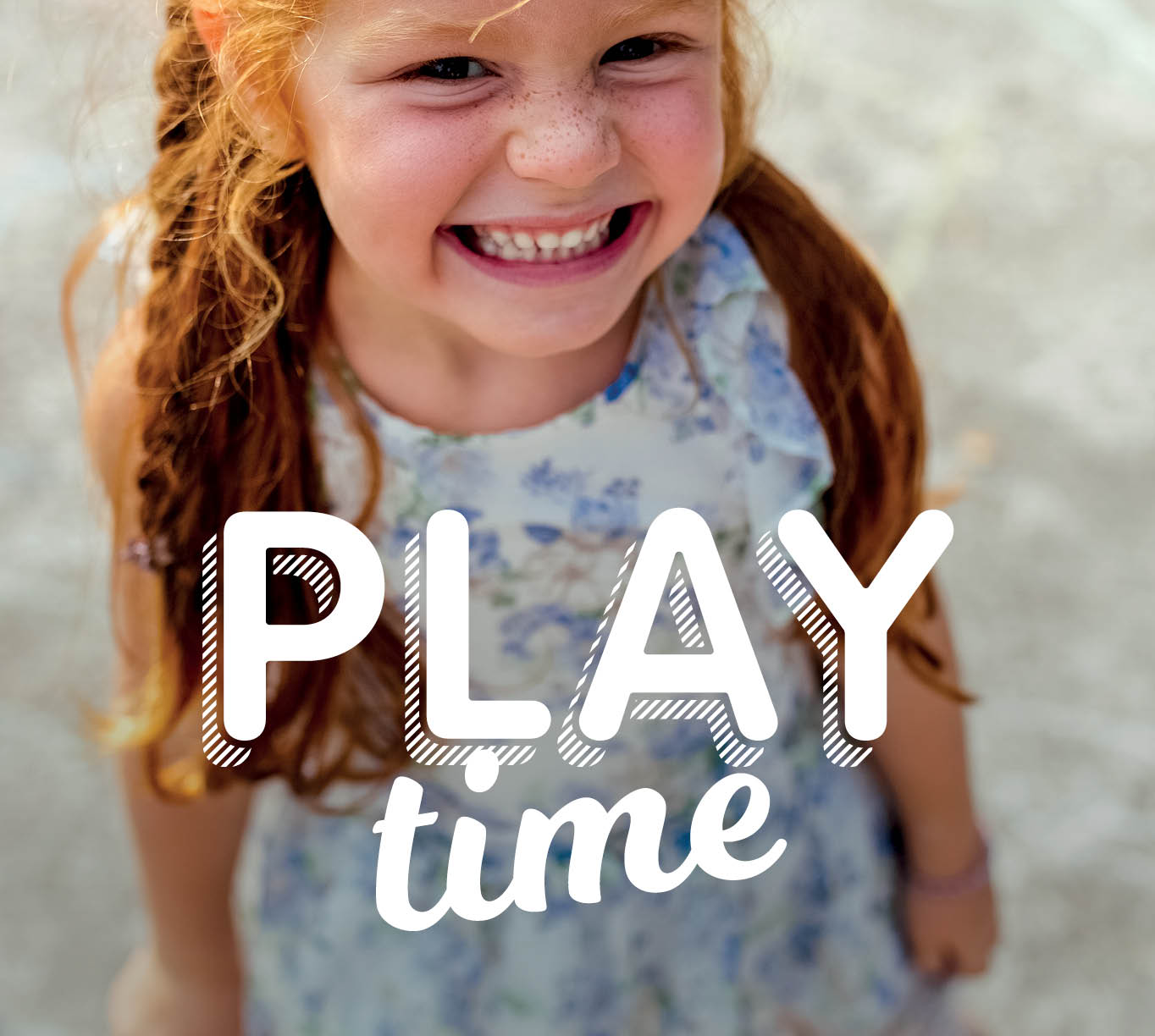 Play Time
Every week on Thursday, 9 January, 2020 at 10 AM
Please note Play Time activities are on hold until further notice. Thank you for your understanding and be sure to check back here for details.




Come and join us every Thursday between 10am and 12pm at Arana Hills Plaza for Play Time.

There'll be all kinds of activities everyone will enjoy, including face painting and music time.

For the caregivers who love coffee, our friends at Stellarossa have you covered! You can enjoy a coffee for $3 during Play Time. Just ask our host Jenny for details!