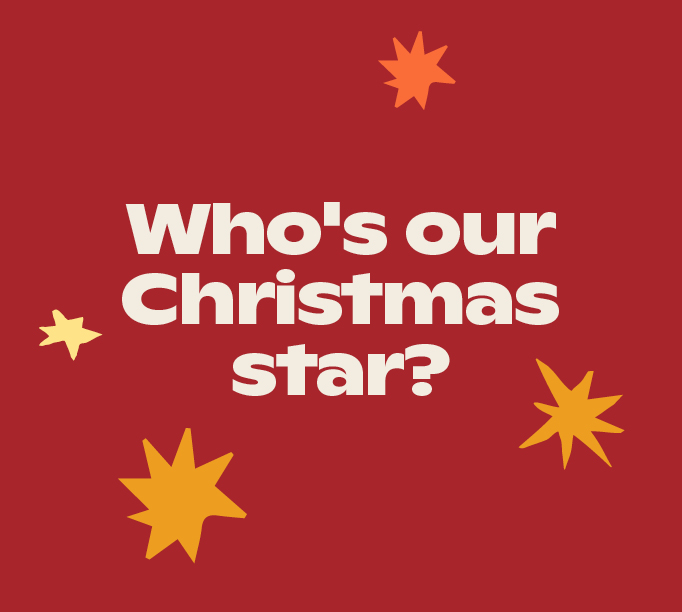 Who's Our Christmas Star?
27 November, 2021-20 December, 2021
This Christmas, Arana Hills Plaza will be giving little shoppers the chance to colour in to WIN a special visit from Santa Clus, PLUS a sack full of gifts worth $200!
To enter, little shoppers simply collect an entry from Arana Hills News or
download sheet here
, complete and return to Arana Hills News. All entries need to be provided to the centre by 19 December to be in the running.

Entries open: 27 November – 19 December
Winner announced: 21 December


Please ensure a parent or guardians contact number is provided on the reverse of the sheet so we can get in touch with of entry wins!
**Our special Santa visit will take place between 22 and 23rd December.