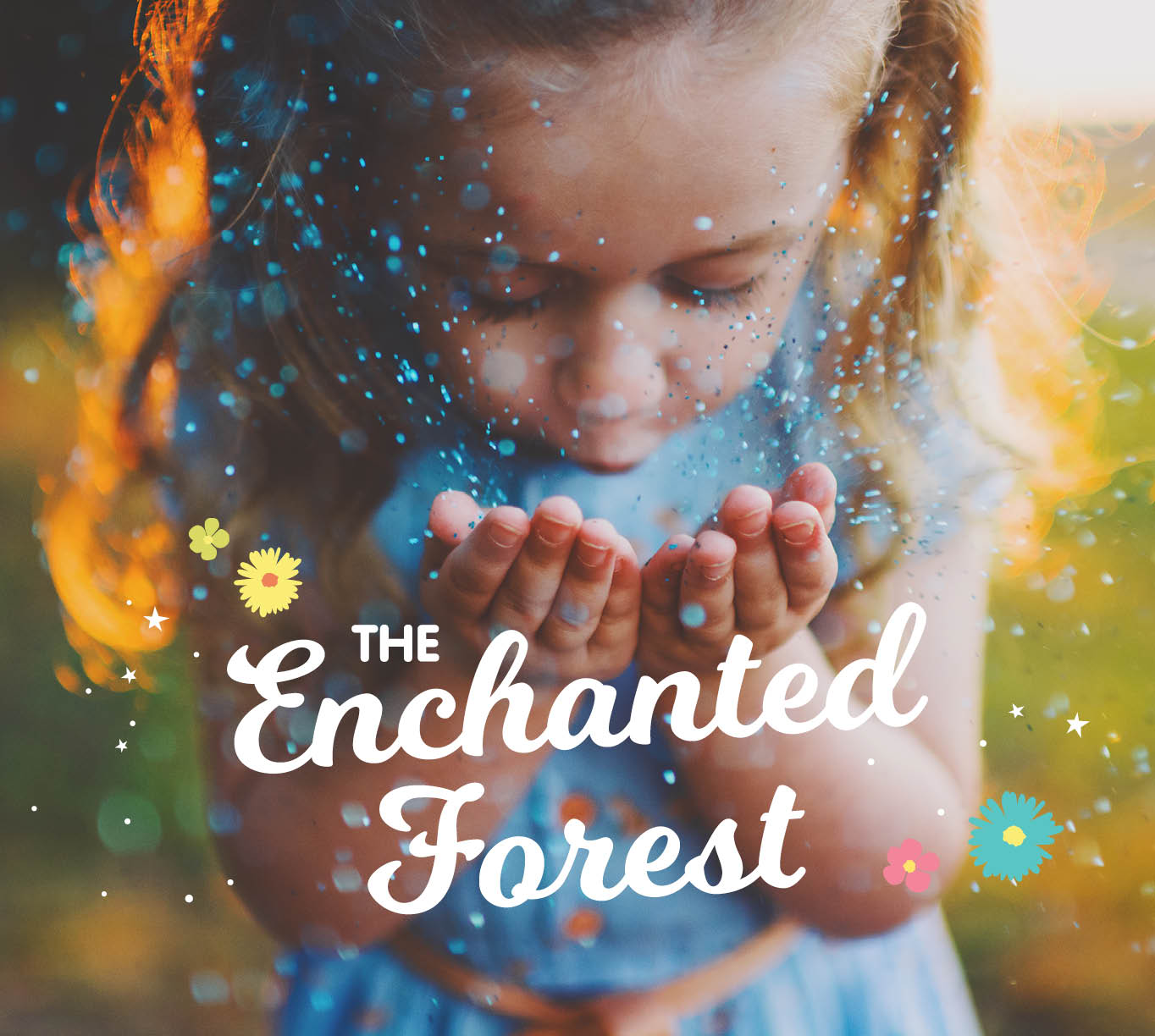 The Enchanted Forest
16 October, 2018-30 April, 2019
Come and visit our brand new Enchanted Forest...
A place for children to play and parents to relax.
This free space offers parents a chance to sit and take a breath between items on the shopping list. Kids can play, read and explore for as long as their imagination will let them.

Grab a take away coffee, maybe even a snack, and enjoy this magical place, free of charge and open daily during trading hours.
See you there!