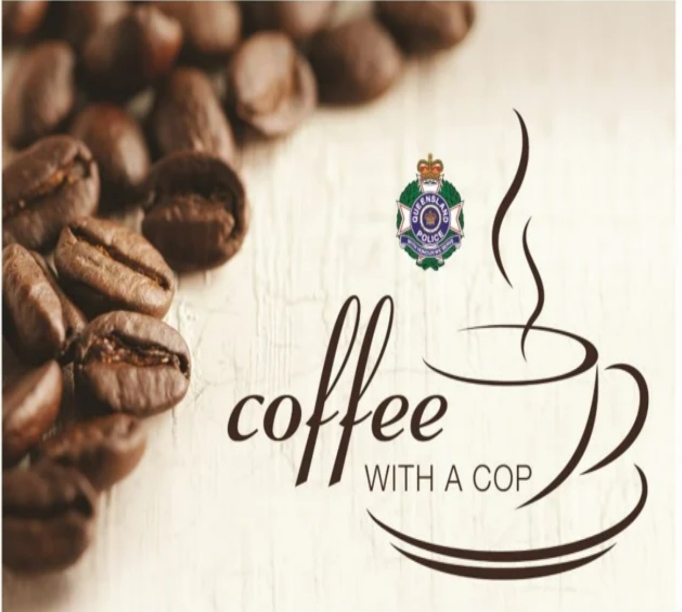 Coffee With A Cop
Everyday, 2 March, 2022 at 9 30 AM-7 December, 2022 at 10 30 AM
Coffee with a Cop
Join us on the FIRST WEDNESDAY of every month from 9:30am until 10:30am.
This provides an opportunity for the community to talk to police about personal safety, home security, road safety issues and any other police related topics.
Officers from the Inner West Patrol Group would like to invite you to have a Coffee with a Cop where you can address any questions to your local police, learn crime prevention tips and keep up to date with current trends in the local Police division.
All are welcome – even if you don't enjoy a coffee, we'll have tea on hand too!