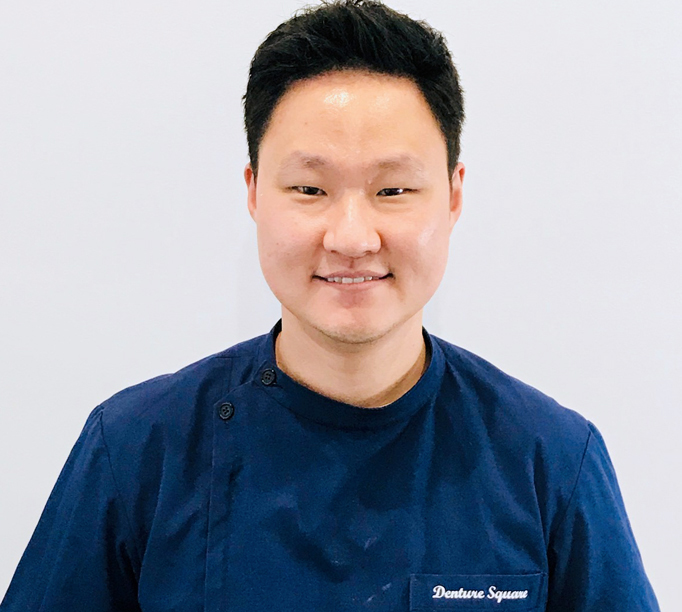 Bob
Tell us a bit about your shop or service:
Denture services to help enhance smiles and produce customised mouth-guards. We also provide a mobile service for Aged Care Service Facilities.
How long have you been working here? 1st March was 2 years.
Are you a big or small crew - how many of you working there? Only 2 people - myself and my wife Charlotte.
What do you think is best part of your job? Working with quality materials.
Do you think your shop or service helps make customers' lives easier? If so, tell us how:
Denture Square provides unlimited adjustments for free for customers to ensure the denture fits correctly.
What are your interests in life? Any hobbies, interests or mad obsessions?
I play baseball every Sunday. I was born in South Korea and am part of the Korean Social Baseball Club.
What is the funniest or most unusual request you've ever had from a customer?
American customers like the Hollywood bleached, piano set style.
What do you think makes Arana Hills Plaza a great community and/or good place to shop? Big carpark, good access.
Do you have a favourite time of year in the centre and if so why?
Christmas time as it is a busy period.